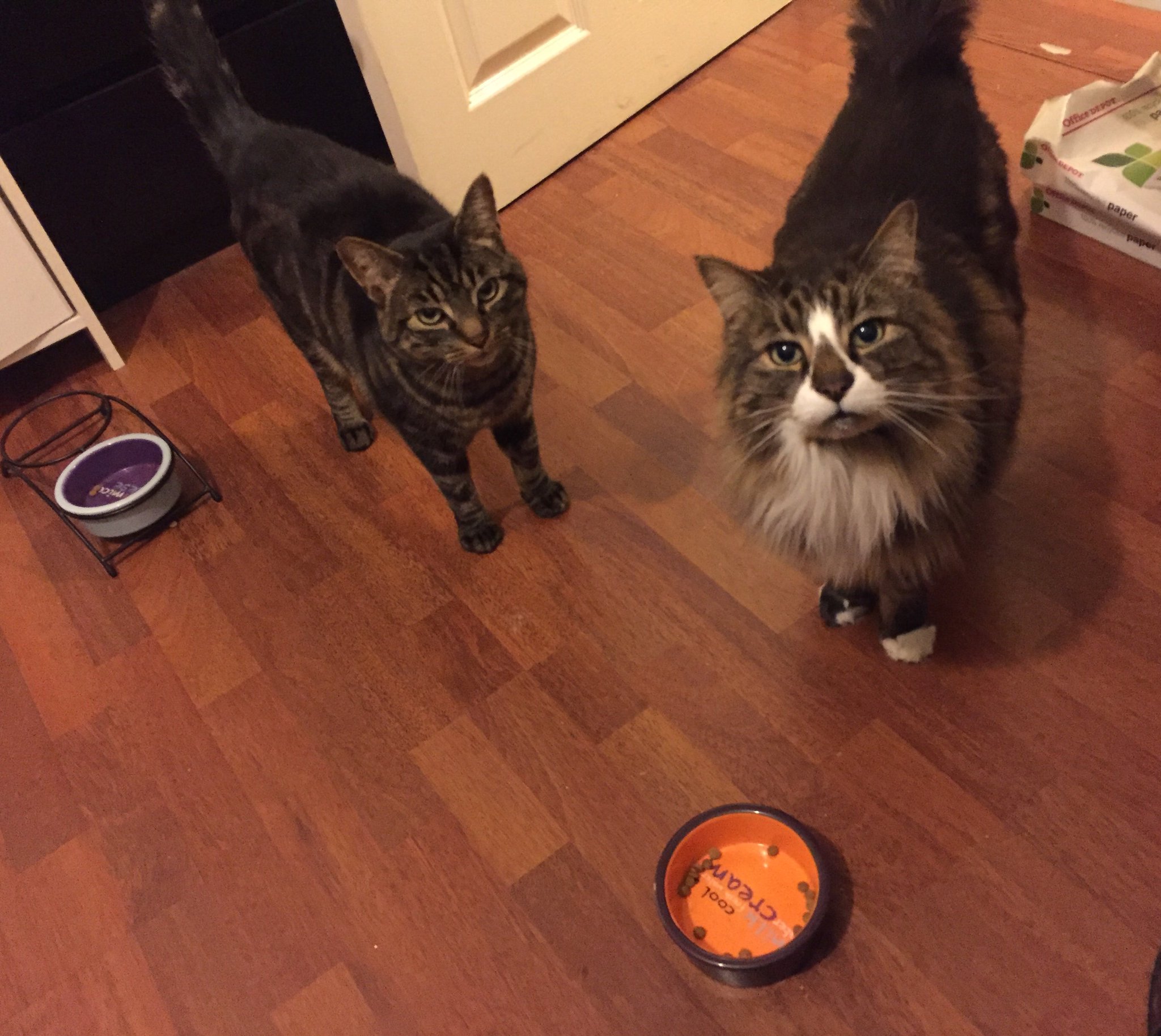 Vinay's cats
An whole entire hour with the acclaimed screenwriter and playwright Vinay Patel involves a lot of witty humour, personal anecdotes, stories about his BAFTA experience as well as advice and info on how he got to be where he is today. His was a riveting talk with DMU lecturer, Kathleen Bell followed by questions from a keen audience who were eager for answers.

Patel gave us an insight into his work and how he got to be the successful playwright we know him as today. I have to say that I thought that Patel would be one of those unrelateable, snobby writers who seem near enough 'untouchable'. In actuality he is very down to earth. He admitted struggling with multiple deadlines, joking that "all procrastination is good procrastination" and also told us how, quite unintentionally, he came to be "running a retirement home for cats."

His humour certainly made me certainly feel happy to be at the event, which was also incredibly interesting. He told us about his up and coming ventures which include a touring production for Paines Plough as well as an epic drama, An Adventure, being produced at The Bush Theatre in Shepherds Bush, London. The adventure in question is based on the life of his grandparents who travelled over three continents (from India, to Kenya then England).

Patel also expressed his interest and passion for wanting to create pieces that highlight the talent of minority actors, as well as meaningful stories, like his critically acclaimed drama, Murdered By My Father (BBC, 2016) which tells the story of an honour killing. He also stated that he would love to write something in the sci-fi genre of which he's an immense fan.

Throughout his whole entire talk, Vinay Patel made me think about my own writing and the different ways in which I might write. "Pick things that are important to you," he said. I've always wanted to write a script or play and this made me even more inspired. It made me think about not writing about what I think other people may want to see, but instead starting from the issues and subjects that interest me.

Overall, this Cultural Exchanges event has a very powerful effect on me. It was a conversation not to be missed.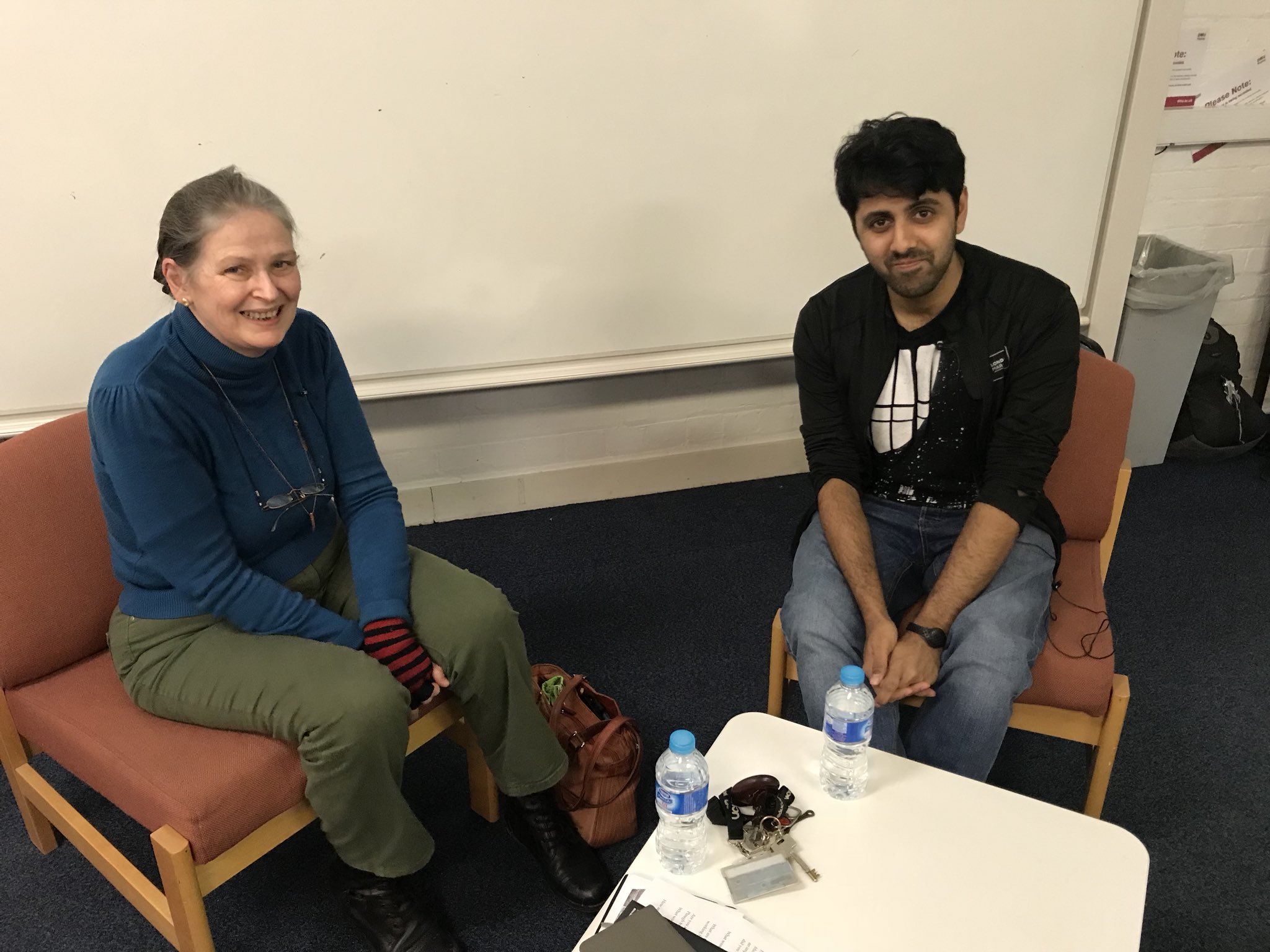 Tara N. Lawal