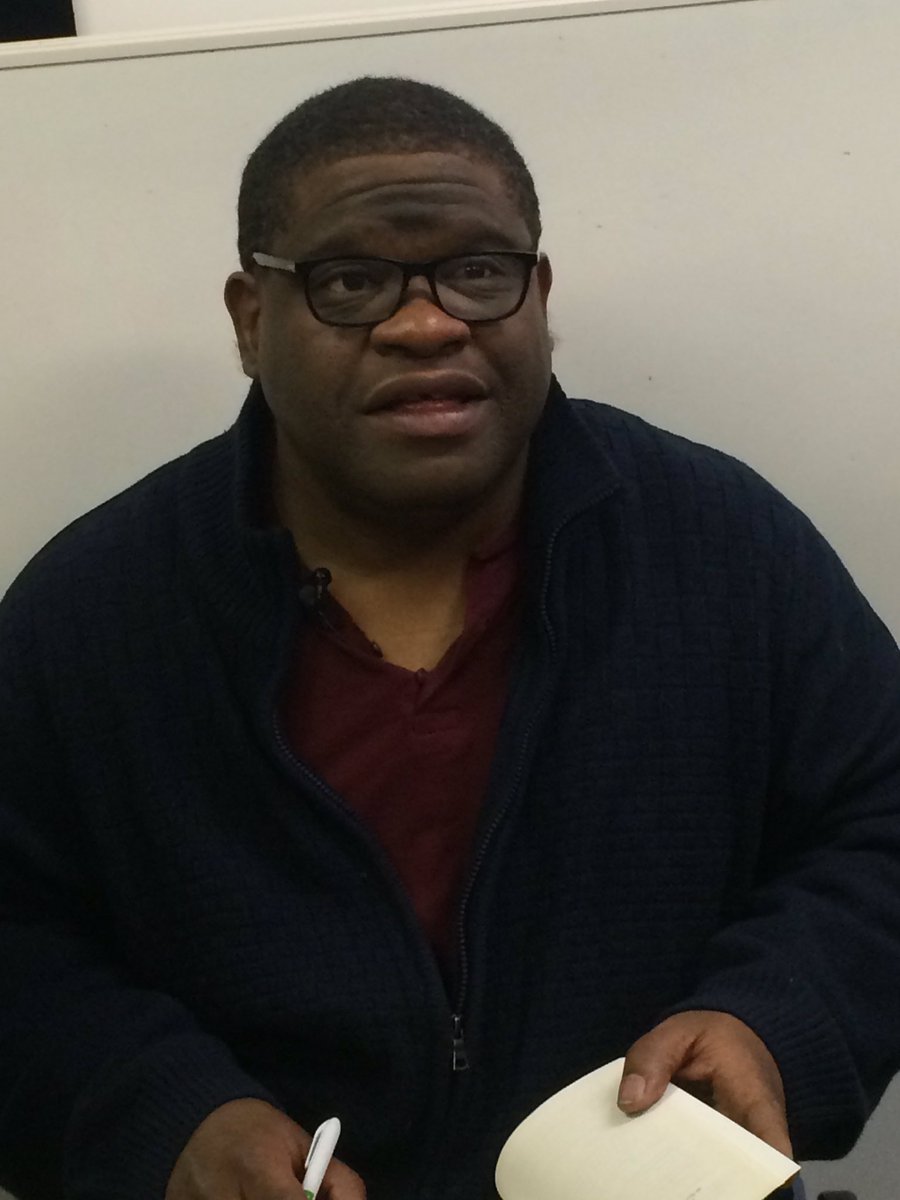 Journalist Gary Younge's Cultural Exchanges audience were a mix of nodding heads, contemplative "hmm"s and, to my pleasant surprise, laughter.
Whilst casually sipping hot honey and lemon, Younge delivered a talk based on his book, Another Day in the Death of America, in which he researched into the deaths of children and teenagers who had been killed by guns on one randomly selected day: Saturday, 23rd November 2013.
I was drawn to Younge's talk due to its current relevance and my own desire to learn more about the issue of gun control in America. But Younge addressed this "timeliness" that had been attributed to his book very early on in his speech.
"
This is never not timely."
These words struck me in particular. There were many other instances in which I felt appalled by my own ignorance. But as a speaker, Younge did not just deliver his haunting statistics and leave it at that.
He – while still handling the subject sensitively – brought a dry humour to the event that I had not expected. His anecdotes about NRA rallies and dinners with Republicans were in equal parts funny and alarming, and he engaged readily with the audience's questions towards the end.
At the end of the talk, people were eagerly lining up for book signings. The impact was clear; Younge had offered us an insight into a world so foreign to our own, and yet one so important for us to learn about.
Interested? Purchase his book here