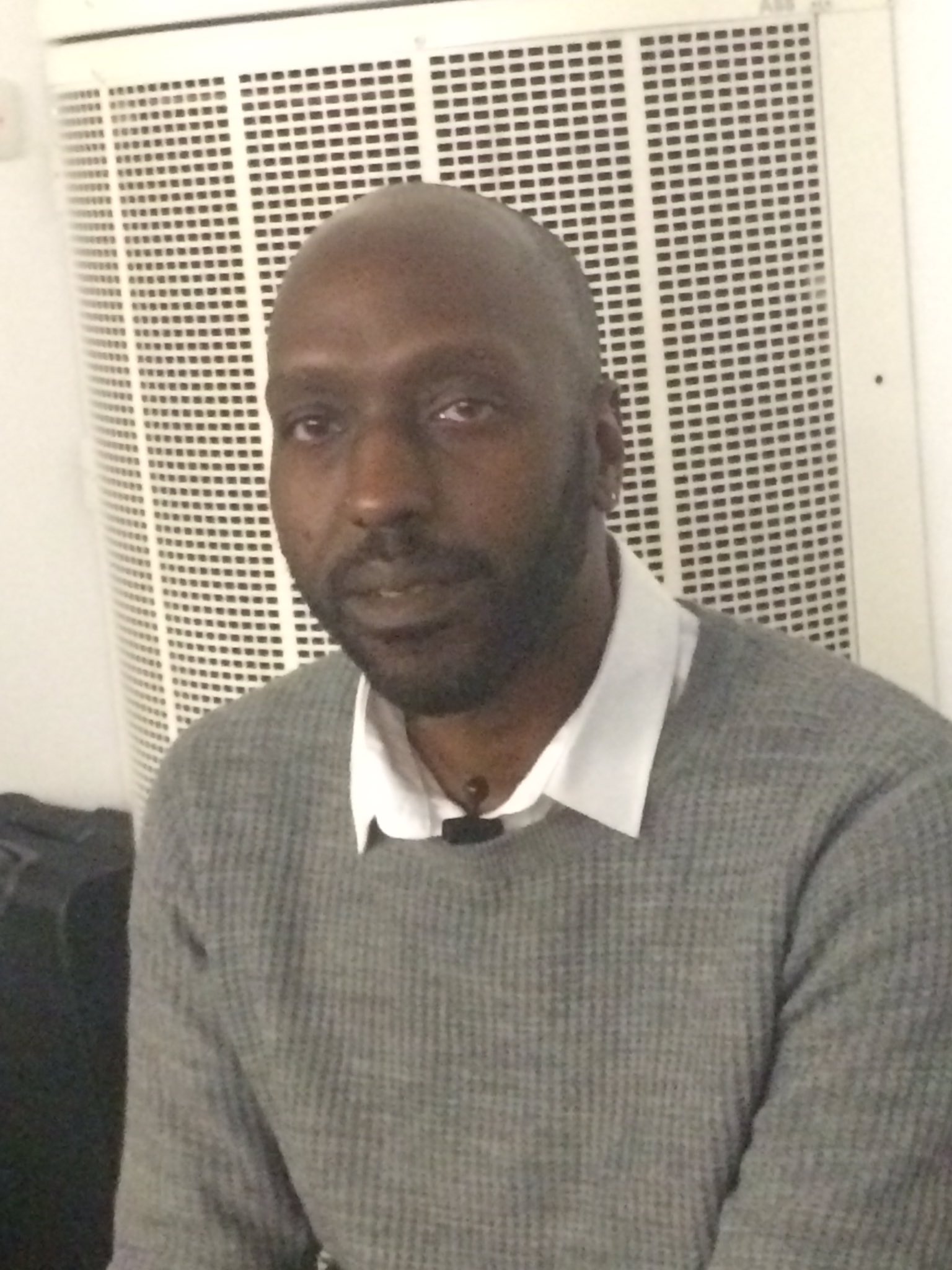 In his poetry as in his reading, Kei Miller takes us on a journey through Jamaica and Britain.
At the beginning of the evening, Kei Miller asked the audience what we would like him to read. We followed his suggestion of poems from two earlier collections followed by a longer reading from his most recent, The Cartographer Tries to Map a Way to Zion, which takes us through a conversation between a Rasta man and cartographer of the title.
Miller's poems and his reading of them brought such life and pathos to the characters in his poems that the listeners were swept up into his world. Sometimes it was hard to remember that we were simply listening to a poem and sitting in a lecture theatre.
Introducing his poem 'The Longest Song' from A Light Song of Light, Miller said that, as in piece of music by John Cage he cites at the start, "The first sound you hear in the poem is silence." This spoke volumes to me about poetry and about when a poem begins and ends on a page.
From 'How We Became the Pirates' to his final poem from Cartographer, Kei Miller delivered euphoric highs and the derelict lows without stopping for such a thing as applause.
When he wrapped up his performance, the audience were understandably lost for words when he opened up the floor for questions. At last someone asked about his processes and he told us all "I don't really have any processes."
That is when I realized. All poets have the freedom to express themselves through the medium of words in any way they like. The genius of Kei Miller is that he allows himself to just that.
Tom Stewart